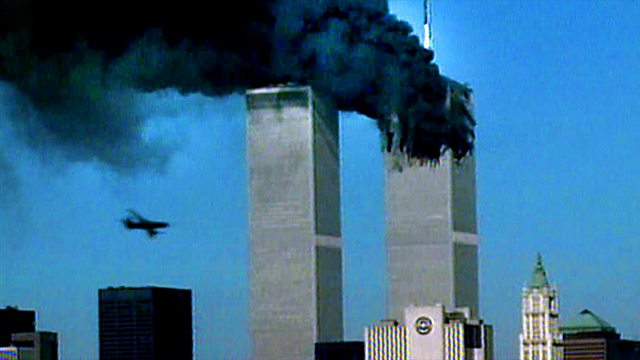 The Conspiracy Files delves into the final mystery of 9/11: a third tower at the World Trade Centre, which along with the Twin Towers, also collapsed that day. But this skyscraper was never hit by an aeroplane. The 47-storey tower collapsed seven hours after the Twin Towers and it has become the subject of heated speculation and a host of conspiracy theories suggesting it was brought down by a controlled demolition.
Nearly seven years on, the eagerly awaited final official report on the World Trade Centre is due to be published in July 2008. Official investigators are expected to conclude that fire caused the collapse of this third tower at the World Trade Centre, but that would make this the first and only skyscraper in the world to collapse solely due to fire.
The Conspiracy Files explores the many unanswered questions to try to find out what really happened and why some people think there was a sinister plot to destroy the building.
Last on
Credits
| Role | Contributor |
| --- | --- |
| Commentator | Caroline Catz |
| Producer | Guy Smith |
| Series Producer | Mike Rudin |