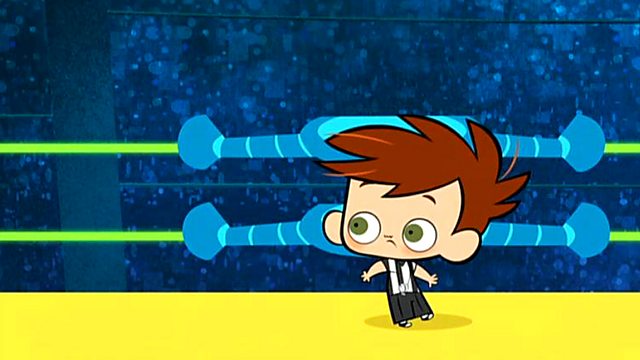 Children's animation featuring Eliot, the little kid with the mind-boggling imagination that turns the most commonplace situations into Hollywood action-adventure blockbusters.
Eliot has lost his favourite stuffed animal. He is convinced that the toy has left because he threw him across the bedroom, so decides to go looking for it.
To his surprise he finds the toy transformed into a big hot-air balloon, hanging in the sky above the local movie theatre.
Last on