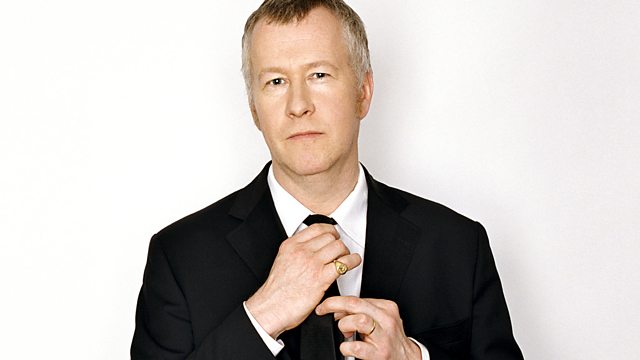 16/07/2008
Presented by John Wilson.
Including:
Adam Mars Jones reviews Zorro the Musical, a spectacular display of acrobatics, sword-fighting and flamenco, all set to the music of the Gipsy Kings.
Bend it Like Beckham director Gurinder Chadha, talks about Angus, Thongs and Perfect Snogging, her new comedy of teenage angst based on the internationally best-selling books by Louise Rennison.
Norwich-born artist Colin Self studied at the Slade in the early 1960s, where he met David Hockney and Peter Blake, before coming to the forefront of the Pop Art movement. John talks to Colin about his retrospective exhibition Art in the Nuclear Age, which looks at the artist's engagement with modern culture in the era of the Cold War,
In March 1967, at the Finsbury Park Astoria, Jimi Hendrix re-defined the limits of live performance when he set his Fender Stratocaster ablaze with lighter fuel. John talks to Hendrix confidante and press officer at the time, Tony Garland, about being instructed to buy lighter fuel for the stunt, whose idea it was, and how the guitar - expected to fetch around £500,000 at an auction later this year - was discovered after 40 years in a garage.
Last on