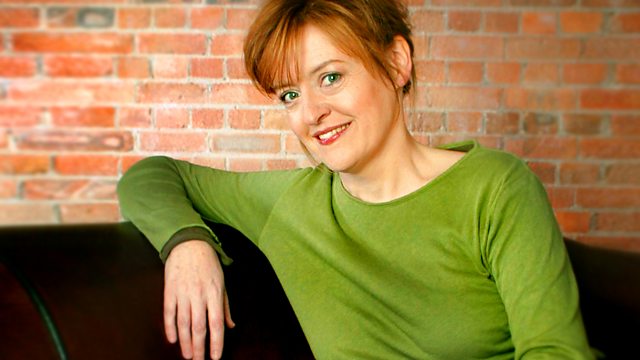 14/07/2008
Presented by Winifred Robinson and Liz Barclay.
Including:
Should Cardiff Airport change its name to Charlotte Church International? Ian MacMillan ponders.
The Royal College of Nursing is joining Which? and 30 patient groups, medical bodies, cosmetic clinics and industry representatives in calling on the Government to reconsider its plan to remove non-surgical laser treatments from healthcare regulation. With Marie Duckett, Chairman of RCN Forum for Nurses in Aesthetic Medicine, and Ella Tracey, MD of White Light Skin Clinics.
According to the catering contractors Eurest, the lunch break now lasts no longer than 28 minutes. Simon Parkes looks at the history of lunch at work.
The Co-op is in negotiations to buy the Somerfield supermarket chain of 960 stores. The Co-op already has 2,400 food stores, 300 more than Tesco and three times as many as Sainsbury's. With Bryan Roberts of Planet Retail.
It is claimed that 7 out of 10 personal loan agreements may be unenforceable. With Keith Turner, solictor and share holder in a company offering computerised checks on loan agreements, and David Kuo, Head of Personal Finance at fool.co.uk.
Last on