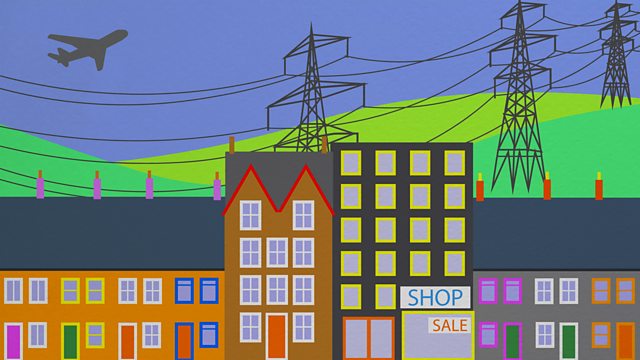 17/07/2008
Presented by Liz Barclay and Peter White.
Including:
Today's judgement by the European Court of Justice has implications for Britain's estimated six million carers and their employment opportunities. With Sharon Coleman, mother of a disabled son, Madeleine Starr of Carers UK and Stephen Alambritis, Head of Public Affairs at the Federation of Small Businesses.
Eight years after Equitable Life collapsed, what does the Ombudsman's report mean for our pensions? With Moneybox presenter Paul Lewis and Paul Braithwaite of the Equitable Members Action Group.
A woman with brain damage has accepted damages of more than eight hundred thousand pounds from a nutritional therapist in an out-of-court settlement. With Catherine Collins, chief dietician at St George's Hospital in Tooting, and Emma Stiles, Chair of the British Association for Applied Nutrition and Nutritional Therapy.
Google responds to listeners' concerns about its new Street View map. With Gavin McGinty, Product Counsel for Street View.
Hundreds of Britons buying homes in Spain could face losing their deposits with the collapse of Martinsa-Fadesa, one of Spain's largest property developers. With Lucy Scott, editor of the trade magazine Property Week Global.
Britain's oldest remaining newsreel cinema gets a makeover and takes on the multiplexes.
Last on