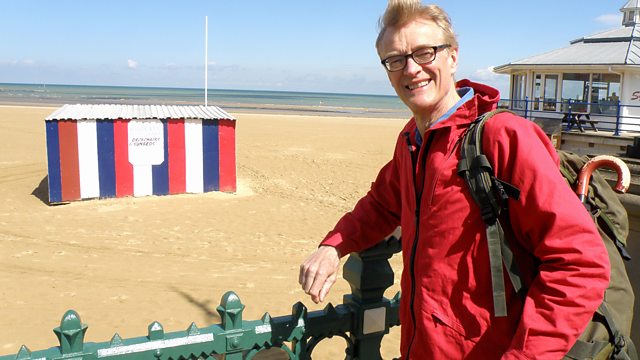 England - Bournemouth to Portsmouth
Aerial journeys around the coastline of the British Isles captured in stunning high definition by the BAFTA award-winning series Coast.
Starting in Sandbanks, home of the super-rich, travel along the awe-inspiring Jurassic Coast and follow a steam locomotive on Brunel's remarkable railway that snakes around the shore. Journey's end is Britain's most famous lighthouse perched on the perilous Eddystone rocks.
Last on