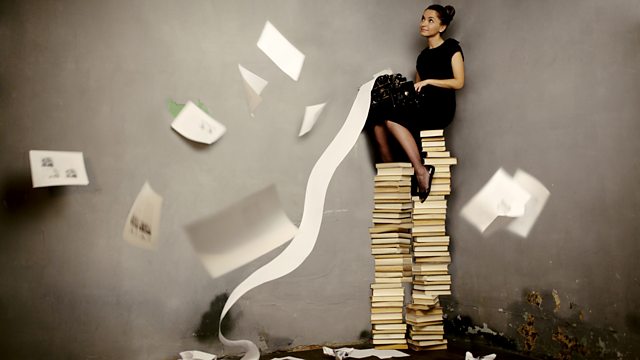 Leona Cash
By Mark Griffiths.
Leona Cash is a 25-year-old music journalist cum investigator, whose articles inadvertently always end up as investigations. Leona enters the intriguing underworld of classical music when she discovers the dead body of teenage cello prodigy Jayne Faye.
Leona Cash ...... Lucy Gaskell
Phil Ripley ...... Conrad Nelson
Jayne Faye ...... Emma Gregory
Lee Wilson ...... Kieran Cunningham
Karen Barker ...... Naomi Radcliffe
DI Alison Black ...... Deborah McAndrew
Directed by Pauline Harris.
Last on