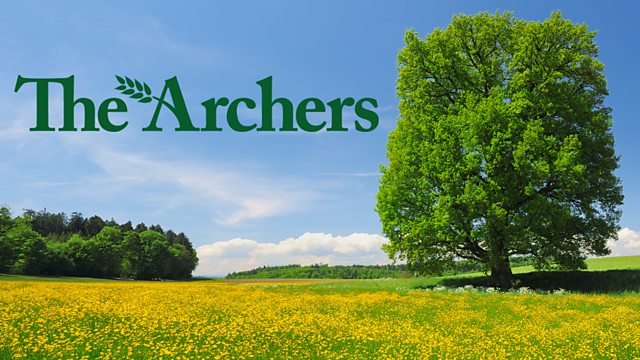 10/07/2008
Brian's restless and is even offering to help Jennifer with the cooking! He's frustrated at not being asked to help with harvest. They're interrupted by Lynda so Brian makes an excuse to disappear. Jennifer's not pleased.
Lynda asks Jennifer for their support at the packhouse committee meeting. Jennifer explains her situation's difficult. She can help best by putting pressure on behind the scenes. Lynda's not convinced.
Brian can't help nit-picking at how Adam's managing harvest. Jennifer goes to see Adam, explaining how it's affecting Brian. If there was any job he could offer Brian, they would both be extremely grateful.
Joe takes Mildred to a mystery destination: Grey Gables. On the way, they reminisce about the old days. On arrival, Mildred's impressed. Lynda tries to stop Joe parking Bartleby at the front but Joe puts her in her place. He reaffirms his opinion that Bartleby is more environmentally friendly than her car and calls her a petrolhead.
Enjoying afternoon tea, Mildred confesses to Joe that she's met someone special while she's been in Ambridge. Disappointed Joe says he isn't surprised. Mildred puts him straight, saying, 'It's you. You silly man!'
Episode written by Keri Davies.
Last on