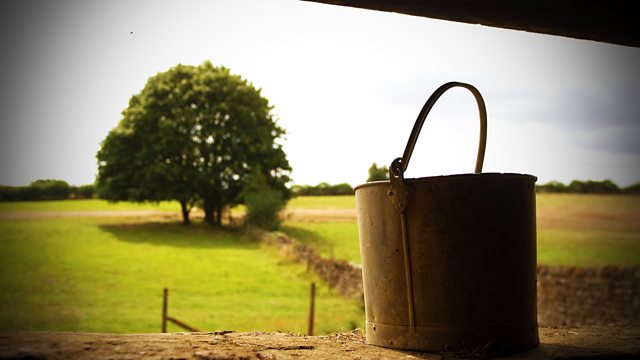 08/07/2008
Lilian's a little hurt when Matt reveals social services called him a week earlier to move his adoption meeting from London to Borchester. He didn't tell her as he thought it was unimportant. He wants to go to the meeting alone.
Annabelle, Matt, Ruth and David have a meeting. They're pleased Annabelle has negotiated twenty thousand pounds off the original quote for the grid connection. Annabelle receives a call saying the packhouse application has been scheduled for consideration by the planning committee.
Pat tells Will the packhouse case will be discussed at a public meeting. Both sides have two minutes to put their argument forward. Pat's surprised when Will offers his support. He says just because he works for Borchester Land doesn't mean he can't have an opinion.
Will tells David he's pleased the discovery of the skeleton will mean a delay in opening the picnic area. He's concerned for the birds. Will receives a call from Emma, looking for George's buggy cover. Being only too eager to drop it round, he's falsely hopeful of their relationship. Emma's shocked to hear that Ed and Fallon have split. She's concerned for Ed, asking how he is. Will says he doesn't know and doesn't care.
Episode written by Keri Davies.
Last on
Countryside Insights from The Archers