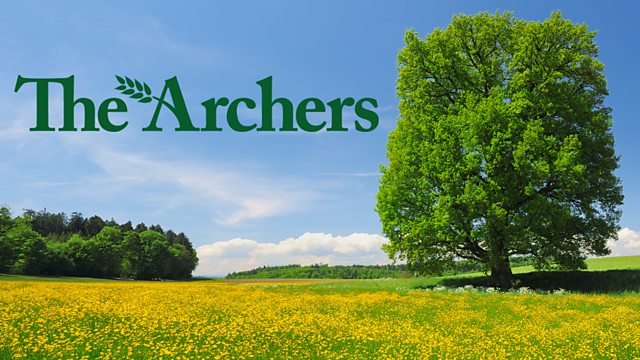 06/07/2008
As Ruth, David and Jill buy refreshments at the Borsetshire Show, Tom remarks on the Moulin Rouge theme of Pip's float. When they finally see the floats, David's relieved to see that Pip, part of the maintenance team, is dressed in dungarees. Ruth knew all along but tells David it would have been no fun to have let on.
Jolene's worried for Fallon who's clearly upset by recent events with Ed. When Kenton goes to The Bull to collect Jamie, he innocently asks Fallon if she enjoyed her break in Devon. He's surprised at her response; she's split up with Ed. Fallon is less than impressed with Kenton when he remarks that he was gutted to find out his ex had got engaged. Kenton's also unimpressed when he discovers Jill has met and likes the new man.
Kenton is planning a joint 50th birthday party for him and Shula.
When Jolene tells Fallon that a reconciliation might be possible she blurts out that Ed is in love with Emma. Jolene tries to reassure Fallon that she's better off out of it and that she's got a lot going for her, especially the band. Distraught Fallon can't be comforted.
Episode written by Keri Davies.
Last on