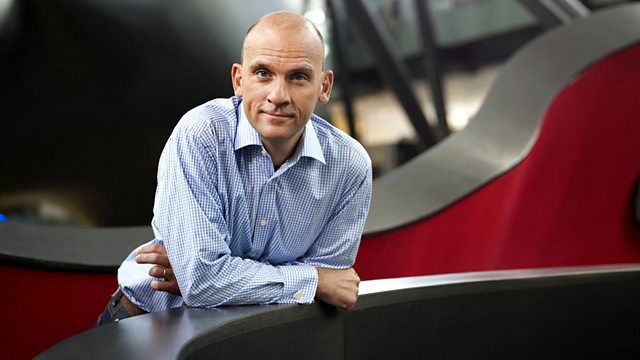 Esbjorn Svensson tribute
Jez Nelson presents a tribute to the late Swedish pianist Esbjorn Svensson, who died on June 14, 2008 in a diving accident, at the age of 44.
Since forming in 1990, Esbjorn's trio EST transformed jazz music, both in their native Sweden and around the world. Their songbook of intricate and anthemic tunes - which have become standards for a generation of younger musicians - as well as their countless festival appearances, made them a live phenomenon, with an appeal that extended well beyond their core jazz fanbase.
Last on