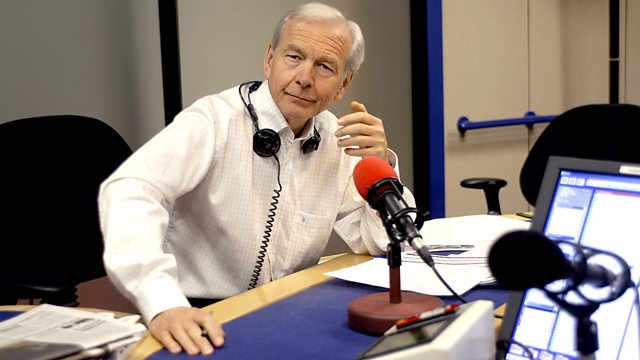 Linford Christie
John Humphrys talks to Linford Christie about his time as a champion athlete and the drugs test which got him banned for life from the Olympic Games.
Linford Christie is one of the fastest and most famous athletes in the world - the cream of his generation with a record-breaking haul of gold medals and titles for sprinting at European, Commonwealth, world and Olympic levels. He won 23 major championships, competed in more than 60 times for his country and captained the British team in a vintage period for athletics.
He was the hero of the Barcelona Olympics in 1992, when he took the gold medal for 100 metres at the age of 32, but he says his proudest moment came at the subsequent world championships.
He is now 48, owns a management company and coaches and mentors young athletes. But the former Olympic champion has become an Olympic pariah. He can't coach his proteges at the Bejing games, he wasn't invited to run with the flame through the streets of London and he's shunned by certain figures in the athletics establishment. He is - officially at least - a cheat, a user of performance-enhancing drugs and, however often he denies it, the label has stuck.
Last on