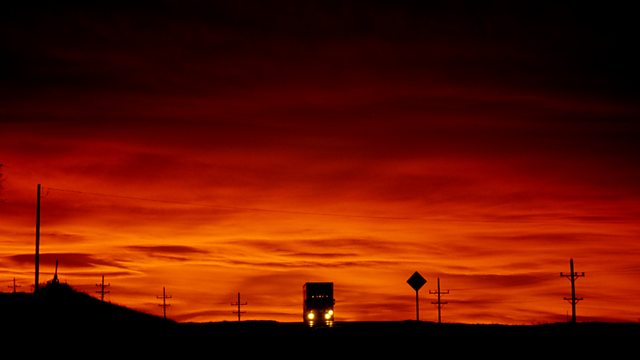 05/07/2008
With Jonathan Swain.
Including:
Dvorak: Overture (Othello, Op 93)
Rachmaninov: Vocalise, Op 34 No 14
Ravel: Tzigane
Nielsen: Symphony No 4 (The Inextinguishable)
Saint-Saens: Trio No 1 in F for piano, violin and cello in F, Op 18
Berlioz: Requiem, Op 5 (Grand messe des morts)
Messemaeckers: Grande Marche funebre pour le piano composee a la memoire de SAR Monseigneur le Prince Alexandre de Pays-Bas
Jarzebski: Concerto a 2 for cornett and violin (Corona Aurea)
Roman: Suite (sonata) No 12 in E minor for clavichord, IB 236
Otradovic: Laudate pueri dominum
Kempis: Symphonia No 1 a 5, Op 2
Schubert: Fantasia in F minor for piano duet, D940
Bach: Chorale Prelude (Dies sind die heil'gen zehn Gebot, BWV678)
Bach orch Schoenberg: Chorale Prelude (Komm, Gott Schopfer, heiliger Geist, BWV631)
Kirnberger: Sonata in C for flute and basso continuo
Fux: Laudate dominum
Handel: Sonata in F, Op 1 No 5
Poulenc: Improvisation No 1 in B minor (15 Improvisations for piano)
Ruynemann: Sonatine pour le piano
Liszt: Hungarian Rhapsody No 1 in F minor for orchestra
Gotovac: Mila Gojsalica (Ode to the Homeland)
Bartok: Preludio-All'ungherese. Jan Michiels (piano)
Grothe: Illusion
Cesti: Arias (Orontea)
Mozart: Flute Quartet No 4 in A, K298.
Last on