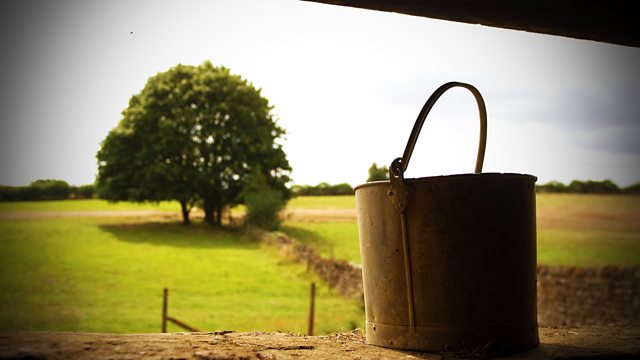 30/06/2008
David is still troubled by the thought of Pip on the Young Farmers' Moulin Rouge float. Pip teases him about it. Annabelle comes round to persuade David and Ruth to come rejoin the digester project. After some discussion, they agree.
Lilian comes down in the early hours of the morning, to find Matt sitting with a glass of whisky. He wishes Lilian had never opened this can of worms - making him tell her he was adopted. He's on his own - that's how it's always been. He isn't sure that he wants to know the woman who cast him off so lightly. And anyway, she's probably dead. Lilian speculates that she might not be.
Later in the day, Lilian finds him looking at the website. He's started to look for his mother. He knows her name - Cave - and he knows his date of birth. So he makes an appointment to see social services about it, knowing that his birth was registered in Peckham. Lilian wants to come with him, but Matt would prefer to go alone. He'll do it his own way.
Episode written by Tim Stimpson.
Last on