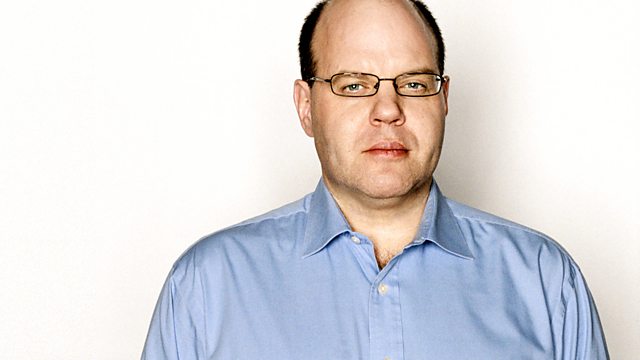 30/06/2008
Presented by Mark Lawson.
Including:
Turner Prize winning artist Martin Creed has returned to Tate Britain with his latest project, work No 850, consisting of a sprinter running through the gallery at top speed.
Frank Darabont enjoyed great success with his adaptations of Stephen King's stories The Shawshank Redemption and The Green Mile. The Mist is his latest adaptation from the horror writer. In the film, residents of a small community fear for their lives as a dangerous fog engulfs them, bringing death and destruction. So what is lurking in the mist? Critic Adam Smith reveals all.
New Zealand's most famous writer, Janet Frame, author of Angel at my Table, died four years ago, leaving behind a novel that she wrote in 1963, but felt was too autobiographical and personal to be published in her lifetime. Out now for the first time, Towards Another Summer deals with exile and loneliness. Fellow countrywoman and writer Emily Perkins reviews the book.
The York Theatre Royal is creating a stage at the National Railway Museum this summer to mount a production which has been 11 years in the planning. Director Damian Cruden discusses the logistics involved in using a real train.
Last on