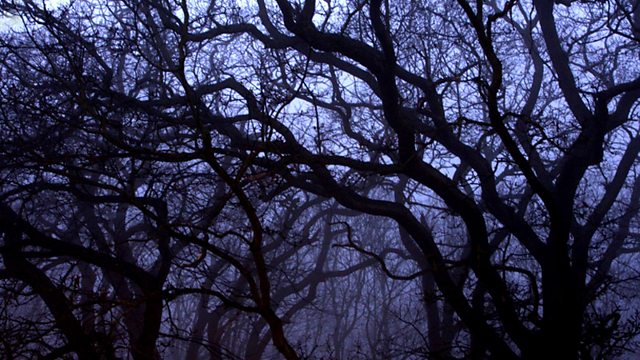 The Man in Black tells of a seriously ill doctor taking control of his own destiny.
Starring Jenny Howe as the Mother, Catherine Alexander as June, Richard Pasco as John, Ronald Herdman as the Surgeon and Edward de Souza as the Man in Black.
Fear on 4 brings you more in a series of nerve-tinglers.
Written by Guy Jenkin.
Producer: Gerry Jones
First broadcast on BBC Radio 4 in 1990.
Last on