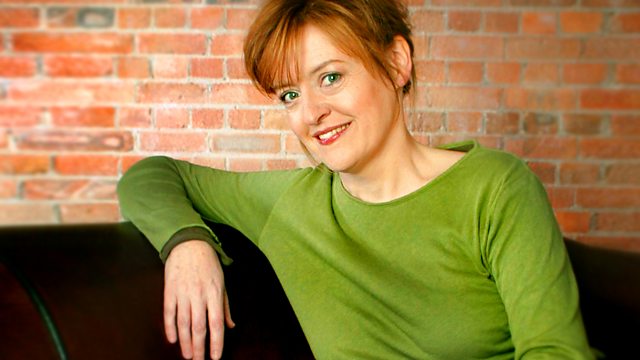 02/07/2008
Presented by Winifred Robinson and Sheila McClennon.
Including:
The Department of Environment and the Welsh Assembly are trying to toughen up the law against fly-tippers in England and Wales.
Three high street shops have been caught selling 18-rated video games depicting sex and violence to a 15-year-old girl in an undercover investigation by Which? Computing.
Will Chase revolutionised crisp eating in this country. He now hopes to do the same with our drinking habits. Richard Wells reports on his new venture.
A committee of MPs looking at the new NHS contracts for dentists criticises the way they were introduced. With Peter Ward, Chief Executive of the British Dental Association.
Plans for a congestion charge in Greater Manchester are becoming clearer. People living in the area are being asked for their thoughts on the matter. Jonathan Ali reports.
A report on a company accused of paralysing computers with pop-up bills.
Last on