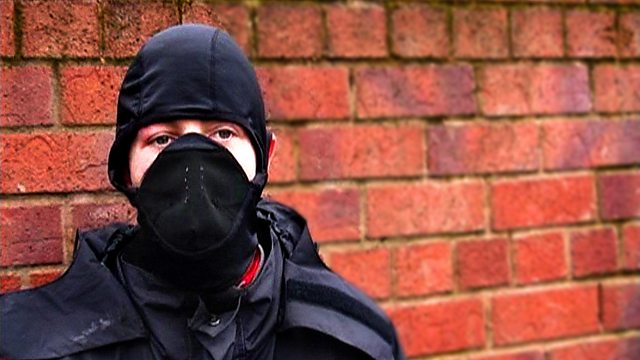 Young Gunmen
Current affairs programme presented by Jeremy Vine. Panorama investigates the rise of armed teenage street gangs and discovers how shockingly ingrained the culture of guns and violence is in parts of Britain.
The programme sees how teenage gangs and their turf wars devastate whole communities, and meets parents of teenagers who are being dragged into gang culture. The film speaks to former gangsters, shocked by the new levels of casual violence, including one who's trying to turn youngsters away from guns.
It follows the latest police efforts to stem the gun culture, going out on patrol with Merseyside Police's elite anti-gun and gangs unit. And, after weeks on the ground, comes face to face with the young gunmen themselves.
Last on