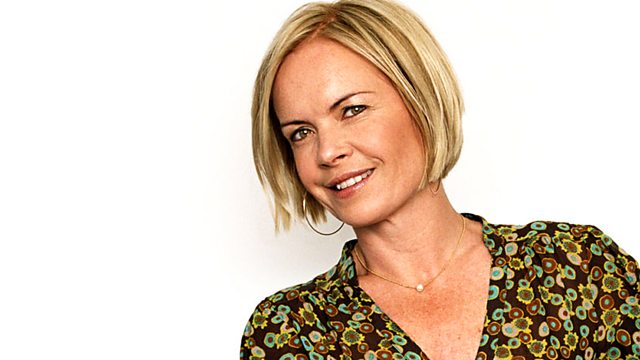 Irvine Welsh, Creating a New Sleuth, and John Banville
Listen in pop-out player
Irvine Welsh
Mariella talks to Irvine Welsh, the author of the enormously successful Trainspotting. His new novel, Crime, is set among the criminal population of Florida. He explains the dark subject matter of his book, and why it abandons his trademark black humour.
Creating a New Sleuth
Mariella is joined by two writers who this month unveil the first adventures of their new detective heroes. Brian Thompson's Bella Wallis is a Victorian writer who also solves murders, while Gus Dury, the creation of the novelist Tony Black, is a hard-drinking Edinburgh journalist and amateur sleuth. The two writers and Marcel Berlins, crime reviewer for The Times, discuss the difficulties of creating a new crime hero, and how to ensure they last more than a couple of books.
Crime and Genre Fiction
Earlier this month, Susan Hill told Open Book why she had abandoned "literary" fiction for crime. John Banville, winner of the 2005 Man Booker prize, joins Mariella and Marcel Berlins to discuss his own recent career as a crime writer, why genre distinctions could be breaking down, and what it is about crime that taps into contemporary sensibilities.
Last on