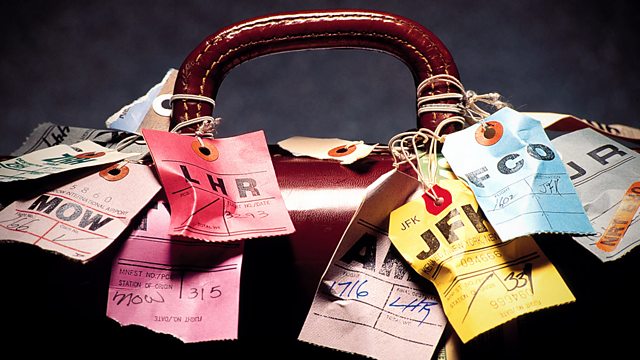 Provence - Venice and Istanbul
Sandi Toksvig digs beneath the rather bucolic tourist view of the Provence region and explores the ancient and modern cities, Venice and Istanbul; water, war and romance - the links go back many hundreds of years.
PROVENCE
The Provence region of France was made famous by the writer Peter Mayle's book A Year in Provence. Nicholas Woodsworth married into a Provencal family and put down roots in Provence four years ago. His latest book Seeking Provence: Old Myths, New Paths reveals a rather different place with 3,000 years of history.
ISTANBUL and VENICE
Jason Goodwin has just published The Bellini Card, the third novel in his series of sort of travel thrillers. His characters travel from Venice to Istanbul on the trail of a stolen painting.
Jason recounts his first experience of Istanbul as a young man following a challenging six month backpacking journey across Easter Europe and discusses the personal appeal the two cities' woven history.
Last on