Further Reading

Hugh Kennedy, The Great Arab Conquests: How The Spread Of Islam Changed The World We Live In (Weidenfeld & Nicolson, 2007)

Robert Hoyland, Arabia and the Arabs (London: Routledge, 2001)

Jonathan Berkey, The Formation of Islam (Cambridge: Cambridge University Press, 2003)

Francisco Gabrieli, Muhammad and the Conquests of Islam (London, 1968)

John Glubb, The Great Arab Conquests (Hodder and Stoughton, 1963)


More Specialist Texts:

Fred Donner, The Early Islamic Conquests (Princeton, 1981)

John Jandora, The March From Medina: A Revisionist Study of the Arab Conquests (Princeton, Darwin Press, 1990)

Walter Kaegi, Byzantium and the Early Islamic Conquests (Cambridge, 1992)

Roger Collins, The Arab Conquest of Spain 710-797 (1994)

Parvaneh Pourshariati, Decline and Fall of the Sasanian Empire: The Sasanian-Parthian Confederacy and the Arab Conquest of Iran (I B Tauris, London, 2008)

Martin Sicker, The Islamic World in Ascendancy: From the Arab Conquests to the Siege of Vienna (Praeger Publishers, 2000)
Featured in...
Browse the Dark Ages era within the In Our Time archive.

Discussion of religious movements and the theories and individuals behind them.

Browse the Medieval era within the In Our Time archive.
In Our Time Downloads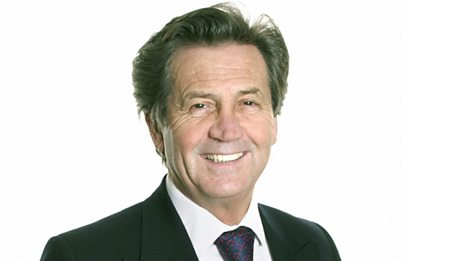 Every episode of In Our Time - available to download to listen to when & where you want.