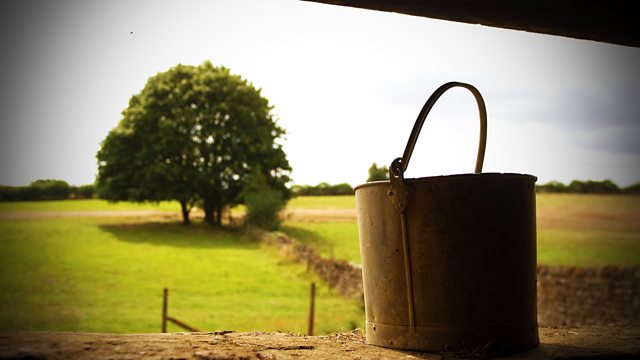 24/06/2008
The Swap Club meets for the first time. It's a great success, with a demonstration from Jennifer about how the swapping message board works, and a talk from Jill about keeping hens. Home-produced food is exchanged, and Lynda decides to offer car trips to Borchester - sharing the car when she is going anyway.
David tries to find out more about the float Pip is building with Young Farmers. She confirms to an unhappy David that they are having France as their theme, and building a windmill which will be the Moulin Rouge - stockings, and corsets and all.
Tony is unhappy about sending the report on the packhouse to the planning committee. He thinks it's playing into Borchester Land's hands. Pat finds out about David and Ruth pulling out of the digester scheme - she heard on the grapevine that its all off. She's pleased Matt doesn't get his way in everything.
Episode written by Tim Stimpson.
Last on
Who knows their character best?