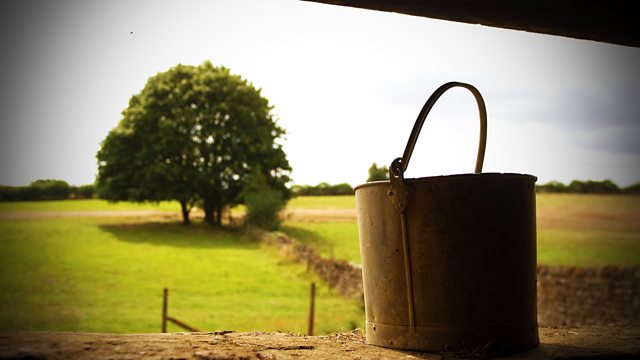 23/06/2008
Everyone is agog about the discovery in Millennium Wood. Jennifer has been asked to investigate an old hedge boundary - there is archeological evidence of a hedge, and the skull was found beneath it. She discovers that the hedge line is very old - the field boundary changed in the 1800s. So the skull predates this.
There is a great deal of interest at the picnic site, particularly from Mildred, a Canadian who is staying in a Home Farm holiday cottage. They find out that the county archaeologist is going to excavate the rest of the body.
Fallon sees Ed from the Bull as he talks with Emma on the green. She tells him she's only teasing him about it, but Ed is a bit too defensive. Fallon tries to chat about the tour, but Ed can't get really interested. They go for a walk, and bump into Emma. Ed clearly doesn't want to be anywhere near her, and he pulls a startled Fallon away.
Episode written by Tim Stimpson.
Last on