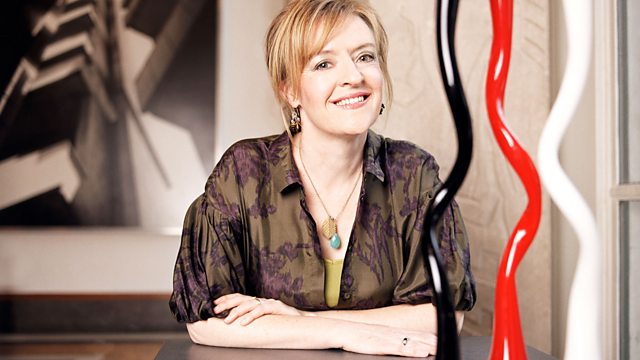 23/06/2008
Presented by Winifred Robinson and Liz Barclay.
Including:
As the Commons votes on the Planning Bill today, BBC Environment Correspondent Sarah Mukherjee examines the arguments. With John Healey, Minister for Local Government.
David Morris, disability advisor to London Mayor Boris Johnson, and Edward Welsh from the Local Government Association discuss a proposed amendment to the Health and Social Care Bill.
Under what is known as a Section 106 agreement, councils can ask for community projects to be funded as a condition of planning approval for new developments. But theory is not alwats translated into practice. With Mervyn Leah, chairman of the Leighton Buzzard Narrow Gauge Railway.
Tomorrow the six big energy companies will be questioned by MPs about their practices and pricing as part of an inquiry into possible anti-competitive behaviour in the UK energy market. With Peter Luff MP, Chairman of the Business and Enterprise select committee.
A new television documentary asks whether enough is being done to stem the problem of food inflation. Jay Rayner explains.
How can companies legally charge for text messages they send to people who haven't signed up for the service? With lawyer John Buyers of Stephenson Harwood.
Last on