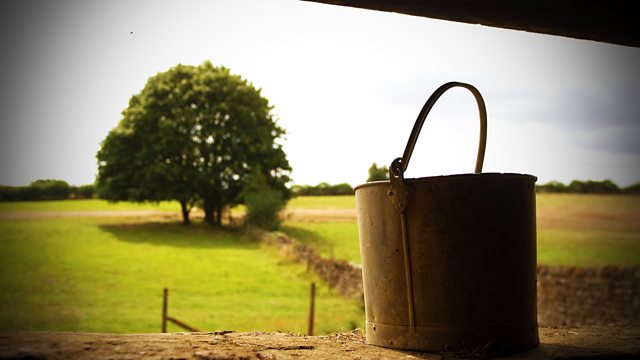 22/06/2008
Alan and Usha are getting the invitations to the wedding out - Ruth and David are very pleased to receive one inviting them to both the Hindu and the Christian ceremony. Usha is showing Ruth possible wedding dresses in a magazine, when Adam arrives to talk to David.
Ruth goes to join them, as it's about the anaerobic digester. Adam is reluctant to lose Brookfield from the project and tries to talk them round. Would they be prepared to come back on board if the decision was made not to build a bigger digester? On balance, unless things change radically, David and Ruth think not. Adam is unhappy at the prospect.
Eddie and Mike are leveLling the ground for the picnic site in Millennium Wood. Mike calls to Eddie to stop - there's something in the digger bucket. He's right, there is - it's a human skull.
Episode written by Tim Stimpson.
Last on