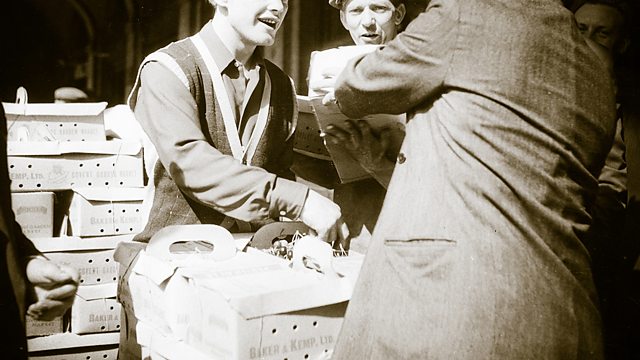 Beat the Dog in His Own Kennel
By Gary Brown
In recently released secret documents it was revealed there was a plot initiated in the Middle East to kill the British Foreign Secretary Ernest Bevin just after the Second World War. In this fictionalised account, East End market trader Harry becomes caught up in these events and quickly finds himself out of his depth as he comes under the spell of a mysterious visitor from Palestine.
Harry - Jonathan Tafler
Dov - Richard Katz
Thompson - Robert Lister
Sarah - Amy Shindler
Joey - Dan Crow
Avi - Stephen Greif
Len - Ben Crowe
Director - Peter Leslie Wild.
Last on