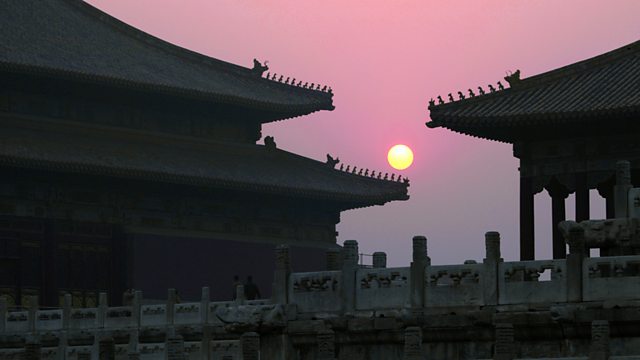 Flowers in the Backyard - China and its Minority Cultures
Isabel Hilton reports from China's capital, Beijing, on the country's uneasy relationship with its minority cultures, talking to writers and academics of the Han ethnic group, one which makes up over 90 per cent of the population. She finds out how they have found in minority cultures a way to broaden their own understanding of China and also meets cultural figures from within a variety of minorities who describe their experiences of living within such a massive majority.
Part of Radio 3's Focus on China season.
Last on