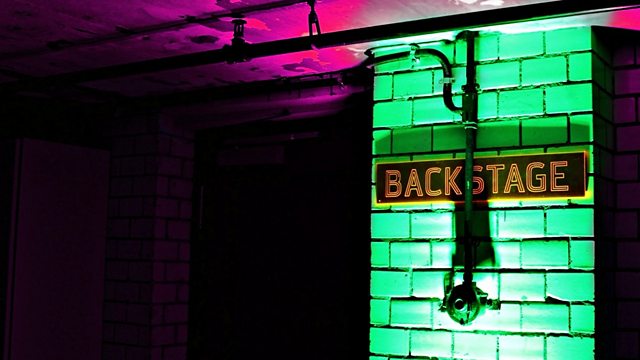 Bazajet
Jean Racine's play set in far-off Byzantium, in a harem deep within the Sultan's palace, where Bazajet is told by the Emperor's wife that he must marry her or die. However, matters are complicated by the fact that he is already engaged to Atalide.
With Michael Pennington, Jonathan Christie, Victoria Hamilton, Claire Price, Sophie Scott, Bertie Carvel and Valerie Sarruf.
Translated by Alan Hollinghurst
Directed by Jane Morgan.
Last on