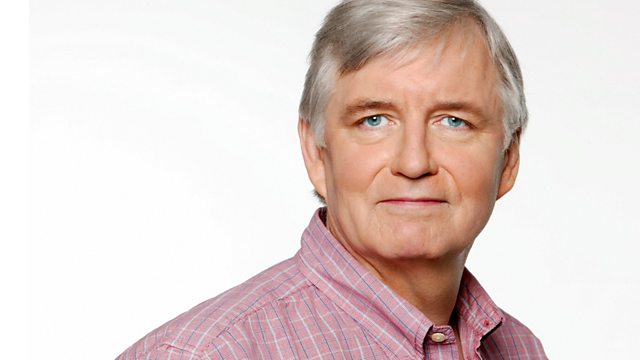 Life's Building Blocks - From the Stars
Listen in pop-out player
Life's Building Blocks - From the Stars
Tiny fragments that could be the pre-cursors to genetic material have been found in a carbon-rich meteorite. Does this mean that life on Earth has an extraterrestrial origin? One of the researchers who've identified them is Zita Martins of Imperial College, London. She's published the results in the latest issue of Earth and Planetary Science Letters.
Science Book Prize
This week saw the announcement of the winner of this year's Royal Society annual prize for popular science books - Mark Lynas for his 'Six Degrees: Our Future on a Hotter Planet'. Professor Jonathan Ashmore of University College, London, chaired the judging panel; Professor Steve Jones, also of UCL, was among the clutch of short-listed entrants whose books didn't win the prize. They reflect on the state of science book publishing and what judges of competitions like this are looking for.
Robot Language Teachers
Can a robot teach our children to speak foreign languages? Scientists at the University of California in San Diego are trialling the robot RUBI with pre-schoolers to see if they can learn Finnish. Molly Bentley reports.
ASTRONET
A symposium held at Liverpool John Moores University this week involves over 300 European space scientists deciding what projects to concentrate their efforts on, including the European Extremely Large Telescope. Geoff discusses the prospects with Professor Mike Bode.
Last on