Further Reading

Joscelyn Godwin (ed.), The Harmony of the Spheres: A Sourcebook of the Pythagorean Tradition in Music (Rochester, Vt. : Inner Traditions International, 1993)

Joscelyn Godwin, Harmonies of Heaven and Earth: The Spiritual Dimensions of Music from Antiquity to the Avant-Garde (London: Thames and Hudson, 1987)

Mariken Teeuwen, Harmony and the Music of the Spheres: The Ars Musica in Ninth-Century Commentaries on Martianus Capella (Leiden: Brill, 1995)

Jamie James, The Music of the Spheres: Music, Science, and the Natural Order of the Universe (Springer, 1995)

Penelope Gouk, Music, Science, and Natural Magic in Seventeenth-Century England (Yale University Press, 1999)

Marsilio Ficino, edited and with an introduction by Angela Voss (Western Esoteric Masters Series)

Michael Hoskin, The Cambridge Illustrated History of Astronomy (Cambridge University Press, 1997)

Olaf Pedersen, Early Physics and Astronomy (Cambridge University Press, 1993)

Max Caspar, Kepler (Dover, 1993)

CD:
Secrets of the Heavens - a collection of music in the spirit of Marsilio Ficino's orphic singing
Featured in...
A collection of programmes relating to planets, satellites and asteroids.

Scientific principles, theory, and the role of key figures in the advancement of science.

Popular culture, poetry, music and visual arts and the roles they play in our society.
In Our Time Downloads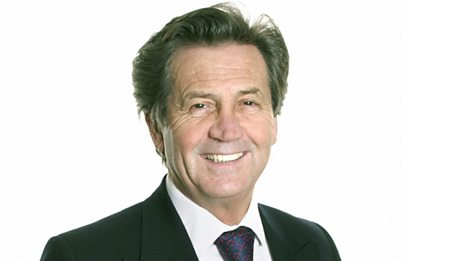 Every episode of In Our Time - available to download to listen to when & where you want.