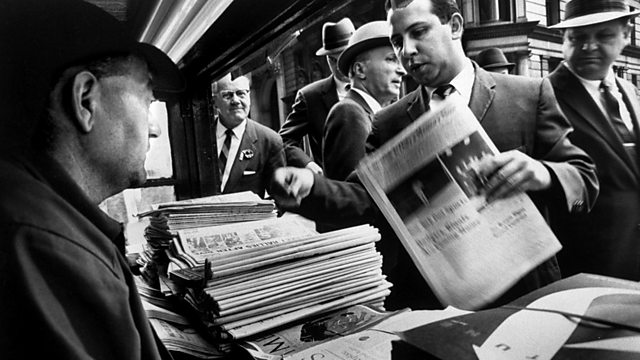 The News of the World, Sunday 26 June 1887
Peter Snow presents a history series in which the stories are provided by archive newspapers.
Queen Victoria's Golden Jubilee celebrations saw a procession from Buckingham Palace to Westminster Abbey for a Service of Thanksgiving. How far did the whole event re-establish a link between Victoria and her people after the extended mourning for Prince Albert?
Last on