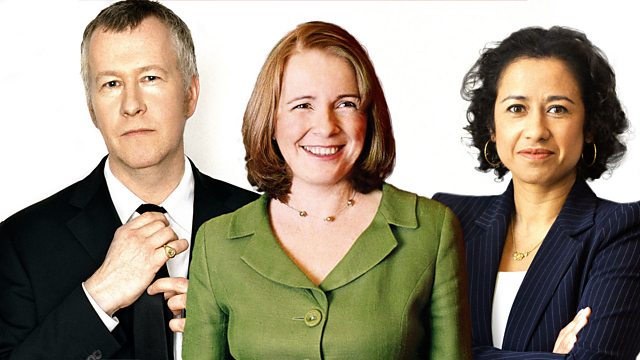 19/06/2008
John Wilson gets a rare backstage pass to interview The Police on the final leg of their world tour.
Critic Mark Eccleston reviews a new British film starring Brian Cox as a prison 'lifer' who learns that his estranged daughter is critically ill following an overdose.
After seven years of planning, construction and headline grabbing debate, The Public, a multi- purpose cultural building, is set to open in West Bromwich. Director Marlene Smith talks to John about the building's role, and the innovation of its interactive content.
Last on