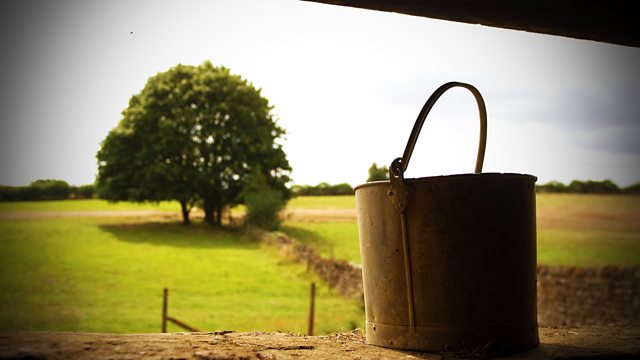 18/06/2008
With the tour finished, Fallon's pleased to be home but Ed doesn't share her excitement that the band has had an offer of management. She senses his distance and blames it on how she acted last time she came home. She promises things are different this time, and even suggests they move in together. Ed's in no rush to do that.
Lilian tries to get Matt to open up about his past but he's adamant he doesn't want to know about it. Matt thinks his contact might have found a way to facilitate a bigger anaerobic digester, and assures Lilian that this should shut up the protestors. Lilian can't wait to tell Pat but is taken aback when Pat points out that a bigger digester is hardly the solution - it just creates even more problems and further damages Ambridge's carbon footprint.
Will brings George to the Bull but he's hardly on his best behaviour and finally Will sees it for himself. Clarrie tries to stop George getting his own way again but it ends up with George grabbing her drink and throwing it in her face. Will's shocked to see it and sternly tells George to say sorry to granny, right now.
Episode written by Mary Cutler.
Last on
Countryside Insights from The Archers