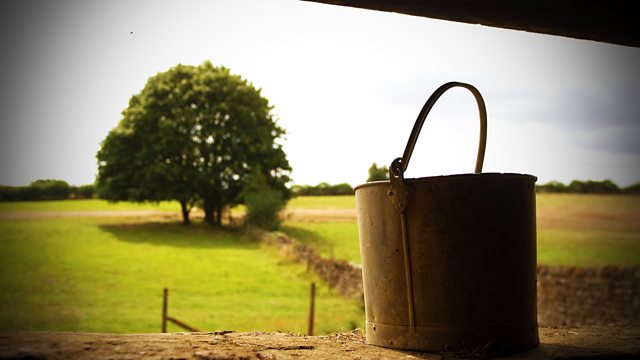 17/06/2008
It's Usha's birthday and although she's pleased with her present from Alan, she's sad not to receive a card from her parents. Then out of the blue she gets a visit from her dad - bearing gifts, and birthday wishes. Usha is very touched - especially when she finds out that both her parents will be coming to the weddings.
Emma tells Will that letting George have his own way all the time isn't good for the boy. Will can't see that George is misbehaving with everyone else and gets annoyed when Emma suggests that George has got Will under his thumb. Emma tells him to stop shouting and to think about what she's saying. But Will just won't see that there's a problem. Emma thinks he's changed since his split with Nic but Will insists that has nothing to do with anything. He refuses to hear any more and walks off.
Pat gets back from visiting a warehouse but it's too big, too expensive and too far out. Their only hope now is a spare shed on Home Farm.
Clarrie tells Pat how worried Emma is about George. Having failed to get through to William, Emma now wants Clarrie to have a go.
Episode written by Mary Cutler.
Last on
Countryside Insights from The Archers