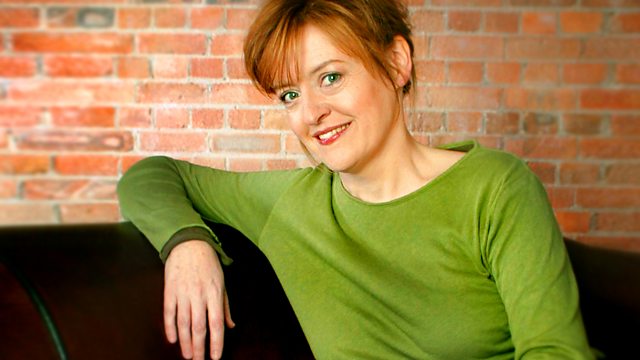 16/06/2008
Presented by Winifred Robinson and Liz Barclay.
Two years ago Sayara Begg had three mortgages, no job and was £300,000 in debt. We catch up with her to see how she is faring during the credit crunch.
Lord Darzi is due to produce a report at the end of the month, which he promises will be a 'once in a lifetime' review of NHS services. Professor Allyson Pollock and the CBI's James Fothergill debate the future of the NHS.
The 'Eco mum' party has arrived. Across the States, thousands of mothers keen to go greener have joined forces in an effort to create a campaign for ecological good.
Wine critic Robert Joseph looks at the French idea of selling Bordeaux in small cartons for those who want to have wine on the go.
Chris Brockman, Research Manager for Food from Britain, looks at how food and drink exports from the UK have broken all records over the past year.
Last on