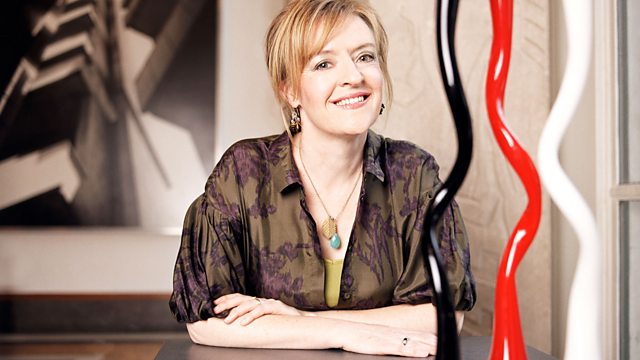 18/06/2008
Consumer news and issues with Winifred Robinson and Sheila McClennon.
Many Primary Care Trusts are implementing a controversial 'schoolcard' system for rating GP surgeries. The results are published on Trust websites. However GPs say patients will have difficulty interpreting them and they don't give a realistic picture of performance.
Builder Nigel Gray has set up a website, RogueCustomer.com, which allows builders to report customers or contractors who fail to pay up for work they've signed up for. We hear from Nigel and also from Philip Cullum from the National Consumer Council.
Energy prices are rising faster in Britain than almost anywhere in Western Europe. We examine the reasons behind the rise in price and what the future holds.
A new Digital Forensic Unit at the Serious Fraud Office has been set up. So even when mobile phones are switched off, deleted and destroyed, they can be made to give up its secrets. Shari Vahl reports.
The trend has been recently for firms to relocate to places like India and Poland to save on labour costs. We hear from one woman who has moved her company production back to the UK from Poland and examine the reasons behind the return.
Last on