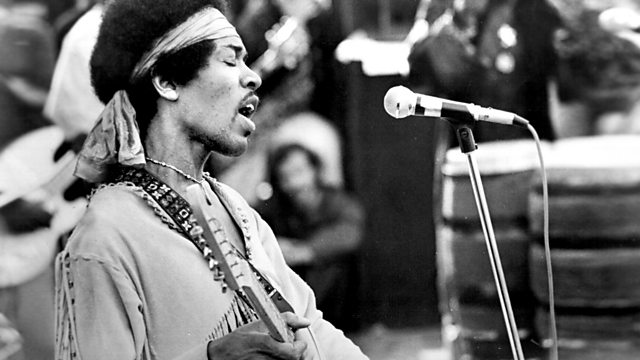 Week ending 15th June 1968
Another chance to look back at the events making the news 40 years ago with John Tusa.
ETA carry out their first assassination. Martin Luther King's killer is caught at Heathrow. President Tito concedes to protesting students. General Westmoreland leaves Vietnam with a bleak prediction for the war's future. A drowned boy becomes a martyr for Paris students. Daniel Cohn-Bendit arrives in London. Dr Spock is tried for helping evade conscription.
Last on