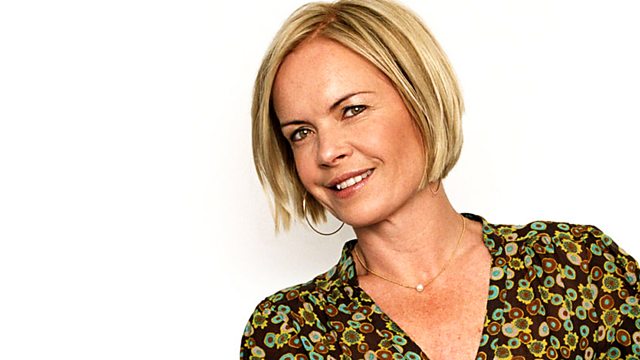 Damon Galgut, Rewriting for the American market, and The Bloomsday Dead
Damon Galgut
The Booker short-listed author Damon Galgut joins Mariella to discuss the state of his home nation, South Africa, and his new novel. The Impostor concerns two childhood friends reunited later in life, and deals with the wider themes of the social and racial tensions in modern South Africa.
Rewriting for the American market
Elizabeth Garner, who won the Betty Trask Award for her first novel Nightdancing, has been asked by her publisher to re-write her recent book, The Ingenious Edgar Jones, for the American market. To discuss the differing requirements of readers in the U.S. and Britain, Elizabeth Garner and Erica Wagner, literary editor of The Times, come into the studio.
The Bloomsday Dead
Discerning readers may recognise the opening lines and structure of Adrian McKinty's new book. That's because his gangster thriller, set in Ireland and Peru, is inspired by the day-long action of James Joyce's masterpiece Ulysses. Adrian McKinty and Irish writer Fintan O'Toole discuss Joyce, Bloomsday, and revisiting old classics.
Last on