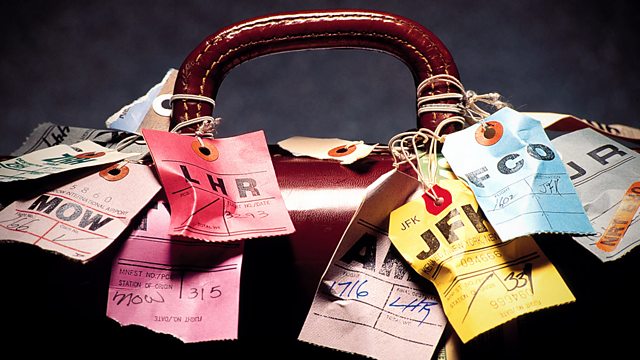 Somaliland - Indus River
SOMALILAND
Somaliland used to be a British protectorate until independence in 1960 when it joined up with its more southerly neighbour, Italian Somaliland to form Somalia. Years of internal strife followed until it declared itself independent seventeen years ago. But despite embracing democracy, it remains officially unrecognised as a separate country by the international community. British businessman Christopher Quinton, recently visited Somaliland. He found the land to be welcoming and friendly and wonders why it is ignored by the rest of the world.
INDUS RIVER
From Tibet to the Arabian Sea, the Indus River that gave India its name paradoxically flows mostly through Pakistan. It holds great significance both strategically and economically as it irrigates and provides a vital lifeline for the lands it passes through. Culturally, its waters also play a spiritual role in Buddhism, Hinduism, Sikhism and Islam. John McCarthy talks to Barry Downs, an engineer who worked on irrigation projects in the sixties, and Barry's wife Shirley and also to Alice Albinia who travelled length of the Indus from Karachi to the Himalayas forty years later to discover its history and the cultures associated with it.
Last on