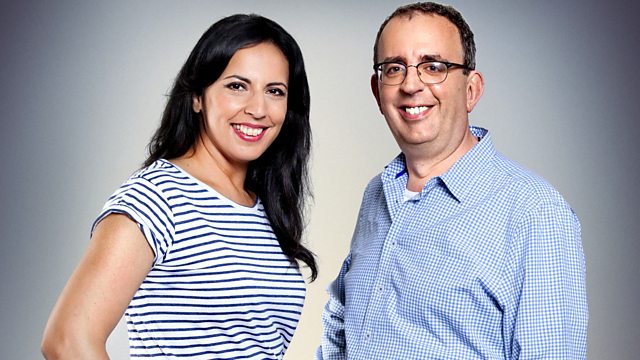 14/06/2008
Presenter the Rev Richard Coles is joined by writer, author and former agony 'uncle' Mike Gayle.
As the latest Fathers 4 Justice demonstration makes headlines, we talk to Steve, a father who has not seen his young daughter in two years.
Former Metropolitan Police inspector and Royal protection officer Ken Wharfe recalls when, as a young constable, he held the line at the Grosvenor Square riots of 1968.
Plus a guerrilla report on Gregorian Chants, and Mary Wilson of The Supremes with her Inheritance Tracks.
The featured poet is Lemn Sissay.
Last on