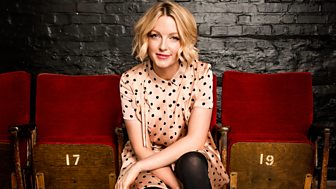 Lauren Laverne
Music and chat with Lauren Laverne.
Check out Lauren's personal playlist of her favourite music from across the BBC.

A history of doomed nuptials from Kate Bush to Bat For Lashes includes a surprising tune
Compilation of the Week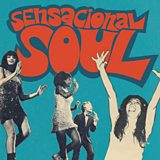 Sensacional Soul Vol 1
This compilation is packed full of groovy Spanish soul & funk stompers from the 60's and 70's - 37 of them to be exact! 
Soul was "Music Made in USA" for Spanish clubs, It was a fuel for igniting dance floors and parties. It was an eruption that filled the locals of major cities and touristy spots with sweat, dance, diversion and recognition. Soul didn't completely take off in Spain until after 1965 - the first hit was The Four Tops' "Reach Out I'll Be There". 
Hundreds of bands from all over the country then added to the new music paradigm and many managed to record and some excellent music was unleashed into the world.