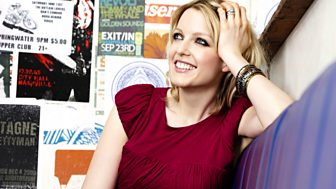 Lauren Laverne
Music and chat with Lauren Laverne.
Check out Lauren's personal playlist of her favourite music from across the BBC.
Compilation Of The Week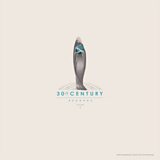 30th Century Records: Compilation Volume I
Set up by Brian Burton (AKA Danger Mouse) 30th Century Records announced itself as a new imprint, in collaboration with Columbia Records, last year. December saw its first official release, and said collection is our Compilation of the Week. A psychedelic mosaic with international scope, 30th Century Records Compilation Volume I, touches both future and classic sounds, from the sun-drenched shores of Brazil to the murky depths of Glasgow. 
Dan Auerbach's blistering riffage in The Arcs, and Autolux's arty experimentalism are featured alongside Sam Cohen's rough-hewn authenticity and emotive offerings from newcomers like Apache Sun, Nine Pound Shadow and Waterstrider. Featuring music personally sought out and compiled by Danger Mouse, this album finds guitar music alive and well from the garage to the depths of space.