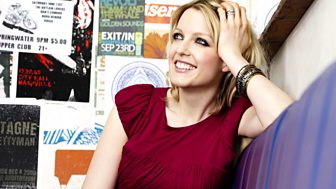 Lauren Laverne
Music and chat with Lauren Laverne.
Check out Lauren's personal playlist of her favourite music from across the BBC.
Compilation of the Week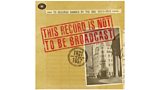 This week's compilation is known as This Record Is Not To Be Broadcast-75 Records Banned By The BBC 1931-'57. It's been around for a while but it's always worth a revisit. And it wasn't hard to get your song banned by Auntie Beeb back in the day, with songs being banned for plagiarism and suggestive naughtiness, to religious themes and outright filth. You have been warned. 
People's Playlist on BBC Playlister