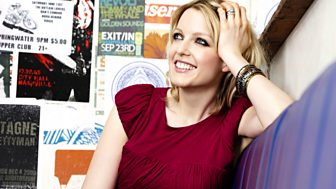 Lauren Laverne
Music and chat with Lauren Laverne.
Check out Lauren's personal playlist of her favourite music from across the BBC.
Compilation Of The Week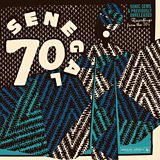 The 19th (!) volume in the Analog Africa series sees the tireless anthologists turn their expert gaze towards the West African country of Senegal. Senegal 70 – Sonic Gems & Previously Unreleased Recordings from the 70s offers a glimpse into the major developments in the country's scene during the 60s and 70s, at which time, thanks to a combination of social and geographical factors, Senegal had become a melting pot for various cultures. The influence of soul, jazz, and Cuban Son Montuno is to be heard throughout this collection of rare treasures, painstakingly sought out and restored by label head, Samy Ben Redjen in collaboration with veterans of the Senegalese scene. You can get your mitts on the full double-LP from Friday, but we'll be playing out choice cuts all week.