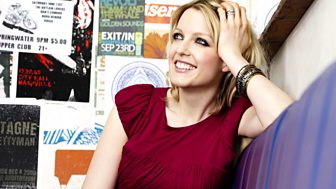 Lauren Laverne
Music and chat with Lauren Laverne.
Check out Lauren's personal playlist of her favourite music from across the BBC.
Compilation Of The Week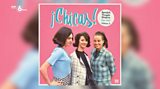 ¡Chicas! Volume 2. Spanish Female Singers 1963-1978
Released at the beginning of March, the latest compilation from Vampisoul continues their righteous crusade to bring Spain's female-driven music to the ears of a wider audience. In the label's own words, ¡Chicas! Sets out to 'disprove again the lie that says that in the 60s and first half of the 70s, Spanish female artists hardly sang anything but ye-yé, singer –songwriter, copla, or romantic songs.' To that end, they've done a cracking job: the comp presents a dazzling mix of pop, rock 'n' roll, twist, and more, all seen through the kaleidoscopic lens of a conflicted and, in many ways, culturally repressed nation. 
People's Playlist on BBC Music