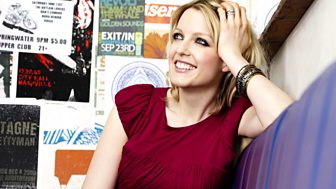 Lauren Laverne
Music and chat with Lauren Laverne.
On radio
Tomorrow 10:00
BBC Radio 6 Music
All upcoming (5 new)
Check out Lauren's personal playlist of her favourite music from across the BBC.
Compilation Of The Week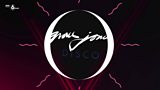 This week's featured compilation (of sorts) attempts to do-away with the theory that 'Grace Jones arrived fully formed on her 1980 album Warm Leatherette and that her three albums of high-octane disco between 1977 and 1979 were no more than a little light candy'. The Disco Years offers an exhaustive look at the now iconic performer in her formative years, when she first stepped off the pages of Vogue and into the studio. This collection sees the first three albums, Portfolio, Fame, and Muse, brought together and remastered, presented alongside an abundance of alternative mixes and instrumentals. The 4LP boxset will be available on the 4th of May, but we're going to be playing tracks from it all week.
People's Playlist on BBC Music