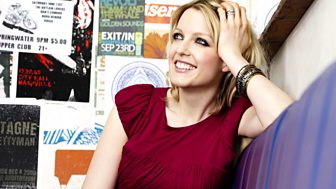 Lauren Laverne
Music and chat with Lauren Laverne.
Check out Lauren's personal playlist of her favourite music from across the BBC.
Compilation of the Week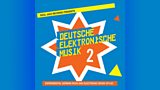 Sometimes, we just like choosing compilations based on their sheer excellence, and Deutsche Elektronische Musik 2 is certainly one of those. Looking at experimental German Rock & Electronic Musik from 1971-83, it was released last year and features the likes of Can, Faust, Popul Vuh, Neu, Cluster, Amon Duul II, La Dusseldorf. It also delves in complete obscurity - Agitation Free anybody? – but there's something here for the novices and the Krautrock experts, so go and feel, experience, learn!