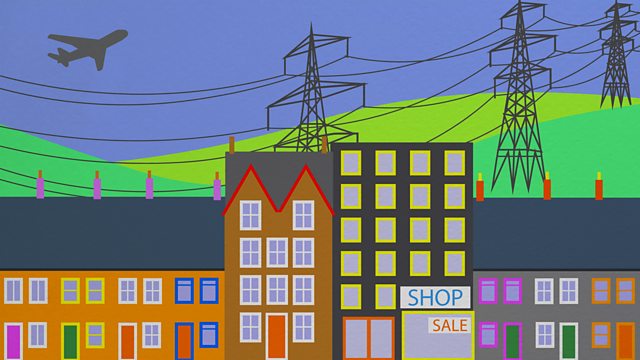 11/06/2008
Presented by Winifred Robinson and Sheila McClennon.
As some councils begin charging people who want to protest on public highways, we speak to Edward Welsh of the Local Government Association, Alex Gask from Liberty and Prof John Tonge from University of Liverpool.
Big rises at the petrol pumps, congestion charges and hikes in car tax have led to an increasing number of people to consider getting rid of their car, according to Carplus. Dr Peter Marsh, author of Driving Passion: The Psychology of Car Ownership, Jillian Anable from the Centre for Transport Studies and Robert Gordon of the University of Aberdeen discuss.
We speak to Malcolm Tarling from the Association of British Insurers as the organisation calls a conference of interested parties next week to discuss what it hopes will be in the government's Flood Bill due to be published soon.
With a boom in wood burning stoves and heaters, Jim Lambeth, general manager at the Solid Fuel Association, which operates as an advice centre for domestic consumers and professionals, talks about matters related to solid fuel.
In a recent Call You and Yours, cereal farmer Oliver Wilson said that the price rises are bringing boom times for some. We speak to Sean Rickard from Cranfield Business School.
Why are digital gizmos so power-hungry and what can be done about it? We speak to Colin Crawford of Pure Digital.
Last on