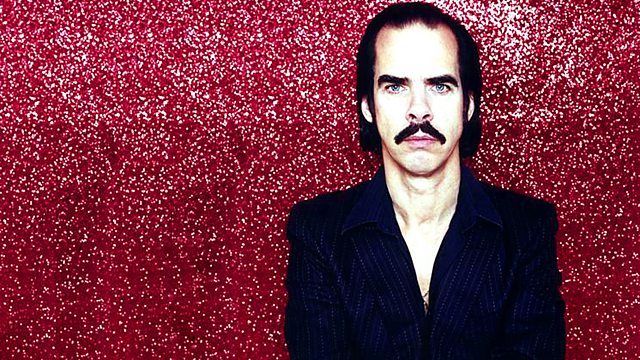 Nick Cave and the Bad Seeds
Series of unique concerts featuring musicians from around the world at St Luke's in London. Nick Cave and his band perform a set drawn from their latest album Dig!!! Lazarus Dig!!! and a 20-year repertoire including The Mercy Seat, Red Righ Hand and Deanna.
By turns menacing and hilarious, Cave comes on stage like a Southern preacher in the festooned, converted church and soon has the appreciative crowd hanging off his every word, while the Bad Seeds are at the top of their game behind him.
Last on