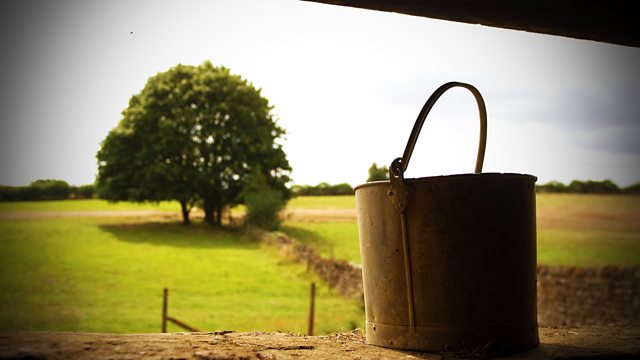 08/06/2008
David discusses Ruth's birthday plans with her, suggesting she visits her mum at the weekend, coming back for Monday. At the single wicket competition, Dr Gupta tells Usha that he won't indulge in any unseemly behaviour. Whilst he congratulates Alistair on a good shot, Alistair says Shula was very upset about what happened. Dr Gupta vehemently defends Usha. Alistair's relieved at Alan's interruption.
Usha tells Ruth that just as they had picked their wedding date, her father arrives. Usha finds her father telling Alan he has strong reservations about their marriage. Alan and Usha defend their position. Usha says she can judge her own happiness but Dr Gupta's there to make her see sense and that's what he means to do!
Phil tells Alistair and Kenton that tonight is his last night of freedom. Ruth and David arrive to find Pip doing well at the single wicket. Afterwards, the men go to Phil's for dinner and drinks. Before long, plenty of beer has been consumed, and the evening gets quite rowdy. The party goes on later than expected but, as Phil goes to bed, David, Alistair and Kenton promise that, by the time they leave, no one will know they'd been there...
Episode written by Joanna Toye.
Last on