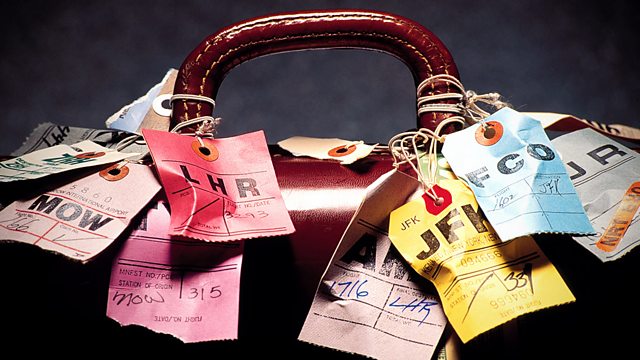 Republic of Sierra Leone - Four Letter Countries
REPUBLIC OF SIERRA LEONE
Since the civil war ended six years ago, the people of the West African country of Sierra Leone have experienced a return to stability and peace. With beaches reckoned to be some of the best in the world and the great attractions of its forests, mountains and wildlife, Sierra Leoneans are keen to boost the shattered economy with tourism, but is there enough of an infrastructure to draw in visitors?
John McCarthy talks to Ade Daramy, Chair of The Sierra Leone Diaspora Network and Katrina Manson, freelance journalist and photographer, to discover just what travellers will find when they visit Sierra Leone.
THE FOUR LETTER COUNTRIES
David Jenkins has ventured to other little visited countries - which all have an English name containing only four letters. As well as countries with an established tourist trail, like Cuba, Fiji or Peru, David found himself in Mali, Togo, Iraq and Iran to say nothing of what might be the least sightseer friendly country in the world, Chad. David contrasts the variety of peoples, culture and landscapes he encountered.
Last on