Further Reading

Holloway, David, Stalin and the Bomb: The Soviet Union and Atomic Energy, 1939-1956 (New Haven, CT: Yale University Press, 1996)

Graham, Loren, What Have We Learned About Science and Technology from the Russian Experience? (Palo Alto: Stanford University Press, 1998)

Joravsky, David, The Lysenko Affair (Chicago: University of Chicago Press, 1970)

Krementsov, Nikolai, The Cure: A Story of Cancer and Politics from the Annals of the Cold War (Chicago: University of Chicago Press, 2002)

Lysenko, Trofim, The Science of Biology Today (New York: International Publishers, 1948)

Medvedev, Zhores, The Rise and Fall of T.D. Lysenko (New York: Columbia University Press, 1969)

Service, Robert, A History of Modern Russia: From Nicholas II to Vladimir Putin (2nd revised edn; London: Macmillan, 2002)

Service, Robert, Stalin: A Biography (London: Macmillan, 2004)

Stites, Richard, Revolutionary Dreams: Utopian Vision and Experimental Life in the Russian Revolution (Oxford University Press, USA, 1991)
Featured in...
Browse the 20th Century era within the In Our Time archive.

Scientific principles, theory, and the role of key figures in the advancement of science.
In Our Time Downloads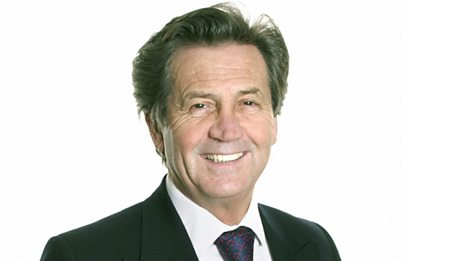 Every episode of In Our Time - available to download to listen to when & where you want.