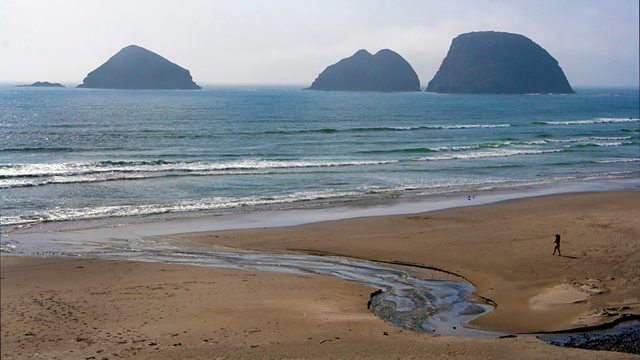 The Highest Tide
Jim Lynch's coming-of-age adventure story set on the Pacific Coast, adapted by Rebecca Trick-Walker.
Thirteen-year-old Miles escapes the fallout of his parents' impending divorce by taking his kayak out on the mudflats at night, looking for rare sea creatures to sell to the local aquarium. One night, he comes across a remarkable sight.
Miles ...... Forrest Landis
Florence ...... Katherine Helmond
Angie ...... Missy Yager
Professor Kramer ...... David Selby
Mom ...... Shannon Cochran
TV Reporter ...... Kirsten Potter
Directed by Kate McAll.
Last on