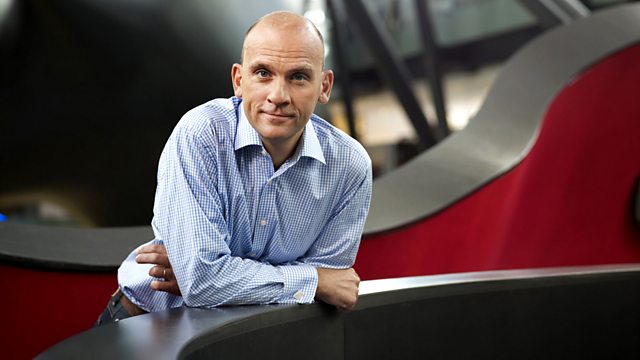 Eddie Prevost/Alexander von Schlippenbach Session
Jez Nelson presents a duo session from two key figures in the European improvised avant-garde scene. British drummer Eddie Prevost and German pianist Alexander von Schlippenbach's tour of the UK in 2008 was their first collaboration and this wholly improvised session - held in the immediate aftermath of that tour - showcases the pair's individual virtuosity as well as their collaborative skills.
Eddie Prevost founded the seminal improvising ensemble AMM in 1965, a group he continues to work with today and whose considerable influence is heard beyond the realms of jazz and improv. Alexander von Schlippenbach founded the Globe Unity Orchestra in 1966, since which time many of the European improvising scene's biggest names have passed through its ranks, including Peter Brotzmann, Willem Breuker, Steve Lacy and Albert Mangelsdorff.
Last on