Further Reading

F. N. David, Games, Gods and Gambling (Griffin, 1962)

T. M. Porter, The Rise of Statistical Thinking, 1820-1900 (Princeton University Press, 1986)

S. M. Stigler, The History of Statistics (Harvard University Press, 1986)

J. Von Plato, Creating Modern Probability (Cambridge University Press, 1994)

John Haigh, Taking Chances: Winning with Probability (Oxford University Press; New Ed edition (8 May 2003)

Gerd Gigerenzer, Reckoning with Risk: Learning to Live with Uncertainty (Penguin Books Ltd; New Ed edition (24 April 2003)

Frederick Mosteller, Fifty Challenging Problems in Probability With Solutions (Dover Publications Inc.; New Ed edition (1 Feb 1988)

Ian Stewart, Taming the Infinite: The Story of Mathematics (Quercus, July 2008)

Radio 4 Mathematics Collection

Listen to more maths programmes
Featured in...
Scientific principles, theory, and the role of key figures in the advancement of science.
In Our Time Downloads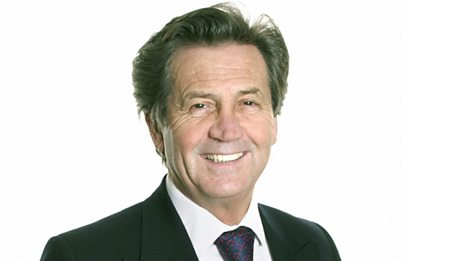 Every episode of In Our Time - available to download to listen to when & where you want.