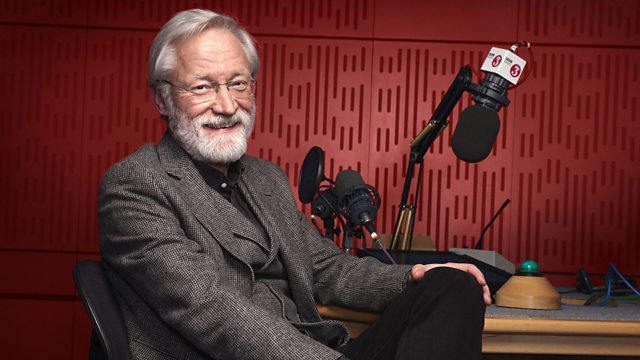 Donald Macleod charts the collaboration between Delius and the eccentric and ebullient composer Percy Grainger who, in spite of their contrasting characters, formed a close bond through their shared love of freedom, landscape and wild beauty.
Trad: Brigg Fair
Joseph Taylor (singer)
Trad arr. Grainger: Brigg Fair
James Gilchrist (tenor)
The Halle Chorus
James Burton (conductor)
(Delius): Brigg Fair
The Halle Orchestra
Mark Elder (conductor)
The Streamlet's Slumber Song
The Elysian Singers of London
Matthew Greenall (conductor)
Hassan: Incidental music from Act 2
Brian Raynor Cook (baritone)
Bournemouth Sinfonietta and Chorus
Vernon Handley (conductor)
Dance Rhapsody No 1
Royal Philharmonic Orchestra
Norman del Mar (conductor).
Last on